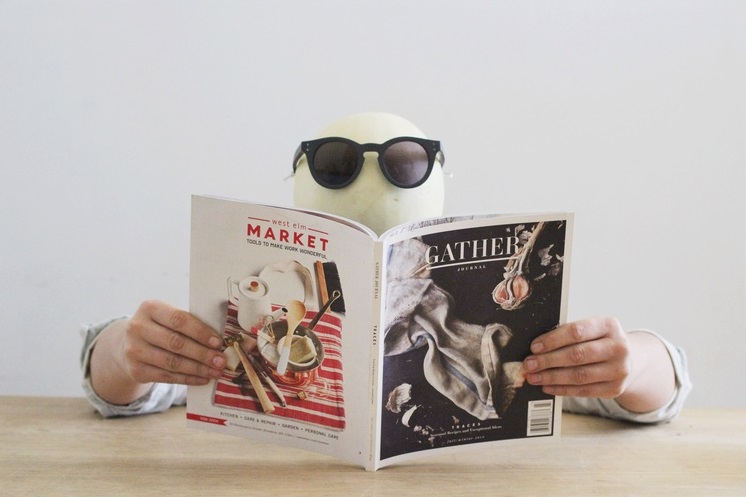 A simple idea, yet so powerful. What is "A Melon A Day"? It is a project created by Michael McWilliams (also creator of Digz Apparel) that is to support awareness of traumatic brain injuries (TBIs). A melon is a representation of our heads, so fragile of an item in which we should be careful of damaging. Thus, a melon is the perfect item to compare our heads to.
Why choose this to be featured? This project is very meaningful to me, especially after studying in one of my Physical Therapy class last year about TBI and how terrible of an issue it is. I myself had someone I know, as did he, who lost their life from a TBI incident. It truly is a saddening moment in everyone's lives. I encourage everyone to continue, if not already, to not only check out this person's Instagram, but to always be aware of what they're doing and to be safe when playing sports or any extreme sport that could cause a head injury. As cliche and old sounding as it is, this saying is so true: ALWAYS WEAR A HELMET. To see more photos by Micahel McWilliams and others, go to his Instagram @DIGSAPPAREL.
Additionally, if you would like to join in on his project, hashtag #amelonaday and he may feature you on his official TBI awareness page on Instagram @AMELONADAY!